Laxmi Strawberry Farm : Hidden Paradise Villa With Pool
Escape big-city life to a hill-station retreat! Perched on the edge of a cliff,  Laxmi Strawberry Farm Villa is the best luxury villa in Mahabaleshwar offering alluring, misty views of the mountains. We combine elegance with untamed natural beauty and offer luxurious accommodations.
Enjoy any of our luxurious villa, with fully equipped with amenities with breath-taking views to match
Our deluxe room is designed to the taste and requirements of the discerning leisure traveler. The room is valley-facing and comes with a Queen size bed. The windows open to spectacular vistas that never fail to take your breath away.
We have luxurious rooms and suites spread throughout this building. Each of the buildings is truly unique and enables guests to escape the stresses of city life amidst the beauty of nature.
Welcome to Laxmi Strawberry Farm Villa
We combine elegance with the untamed natural beauty of Mahabaleshwar A place that is equipped with the best-in-class facilities, amenities, and services. Enjoy any of our luxuriously appointed rooms and suites, fully equipped with amenities. The most relaxing and rejuvenating amenities are available right here for your pleasure.
We recently had a trip to Mahabaleshwar and had a stay at Laxmi Strawberry Farm Villa. A property located very close to the sight attractions of Mahabaleshwar. It was good to find a Resort so good, very close to the prime spots of Mahabaleshwar after a tiring and long 6 hours Cab Journey from Mumbai. We had booked a suite for our stay. It was having a hall area as soon you enter your room and 4 bedrooms with 1 standard & 4 luxurious washrooms. The room was very well maintained, and clean, and had refreshments at the dining table and towels, bathrobe, hairdryer, and shower essentials available in the bathroom.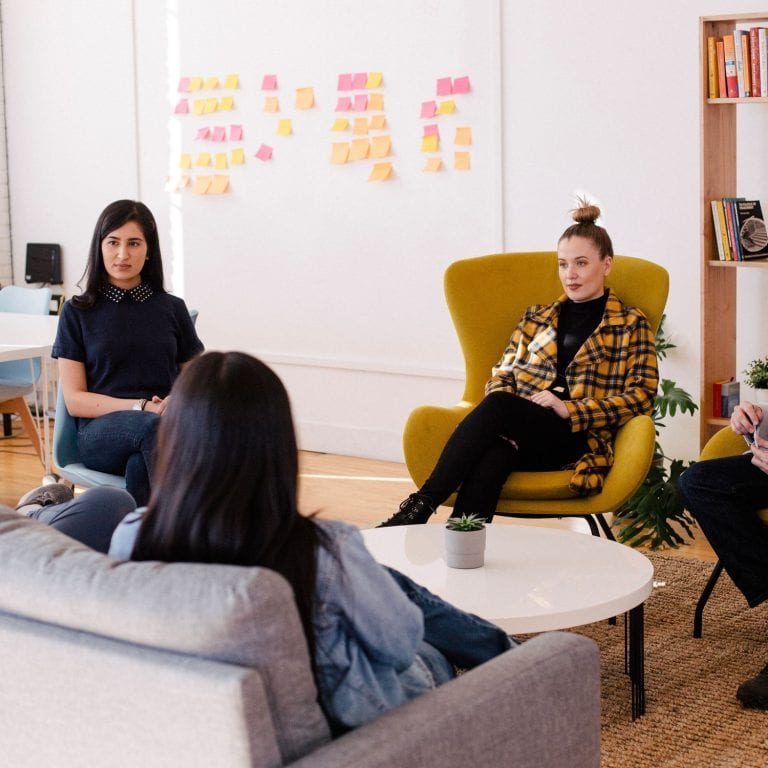 Well, everything is just awesome there and I must say the room service and staff were good. The food was delicious too. The price is cheap and affordable like for everything for food, stay, etc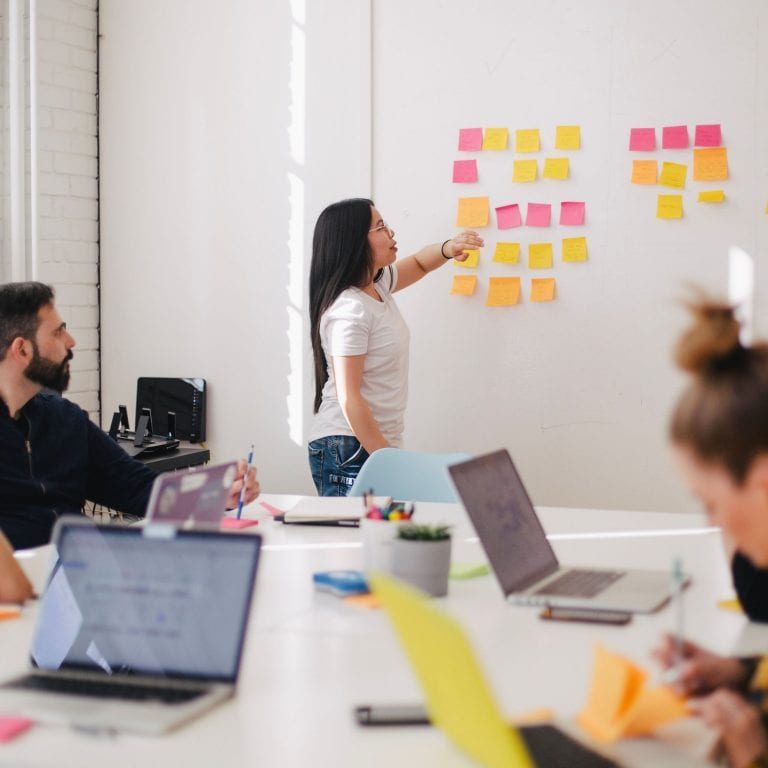 Hello! Vacation connects travelers seeking authentic experiences with hosts offering unique, inspiring spaces around the world.